Garden Design
Green space can be a valuable addition to your house, a real environment to be designed in detail, to create harmony between the garden and the house.
NATURAL POOLS & G can help you to realise and customize the ideal garden you always dreamt of.
Water has a relaxing effect suitable to create suggestive environments to enhance a garden or a park.
If you are interested in designing a creative and unique garden, please fill out the online contact form and download our catalogue to get information and inspiration for your home garden.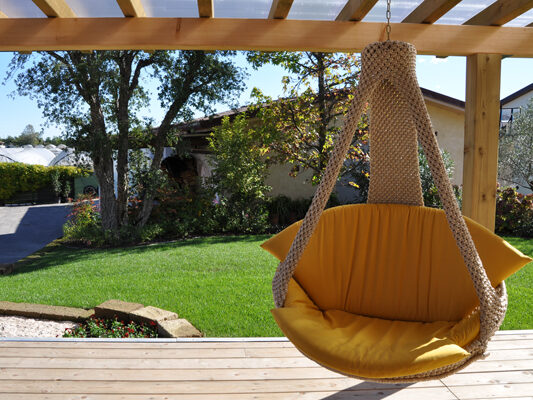 "The materials used allow us to create continuity between the real swimming pool and the walkways or the beach areas and the garden."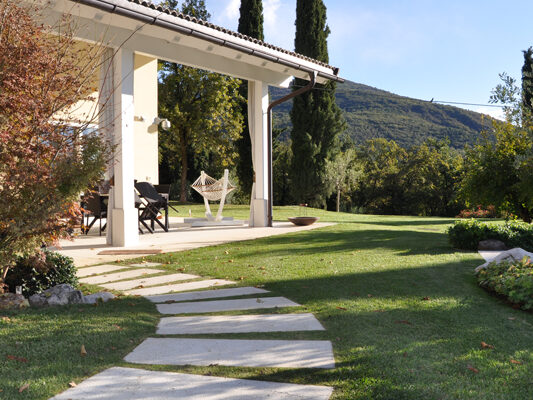 Uniqueness and Naturalness
According to the space available, big or small, on your balcony, on the terrace, in the hills, in the countryside or on the lake, we will plan carefully the garden that will meet your expectations.
There flowers, plants and ponds will find a designed place fitting in a natural way.
We also realize and install accurate irrigation systems and lighting systems that will enhance your garden in the evening, creating a unique atmosphere.
We also provide an accurate maintenance of lawns, bushes and plants of all types and sizes using aerial platform.
We specialize in the creation of artificial lakes and waterfalls, always using natural materials.