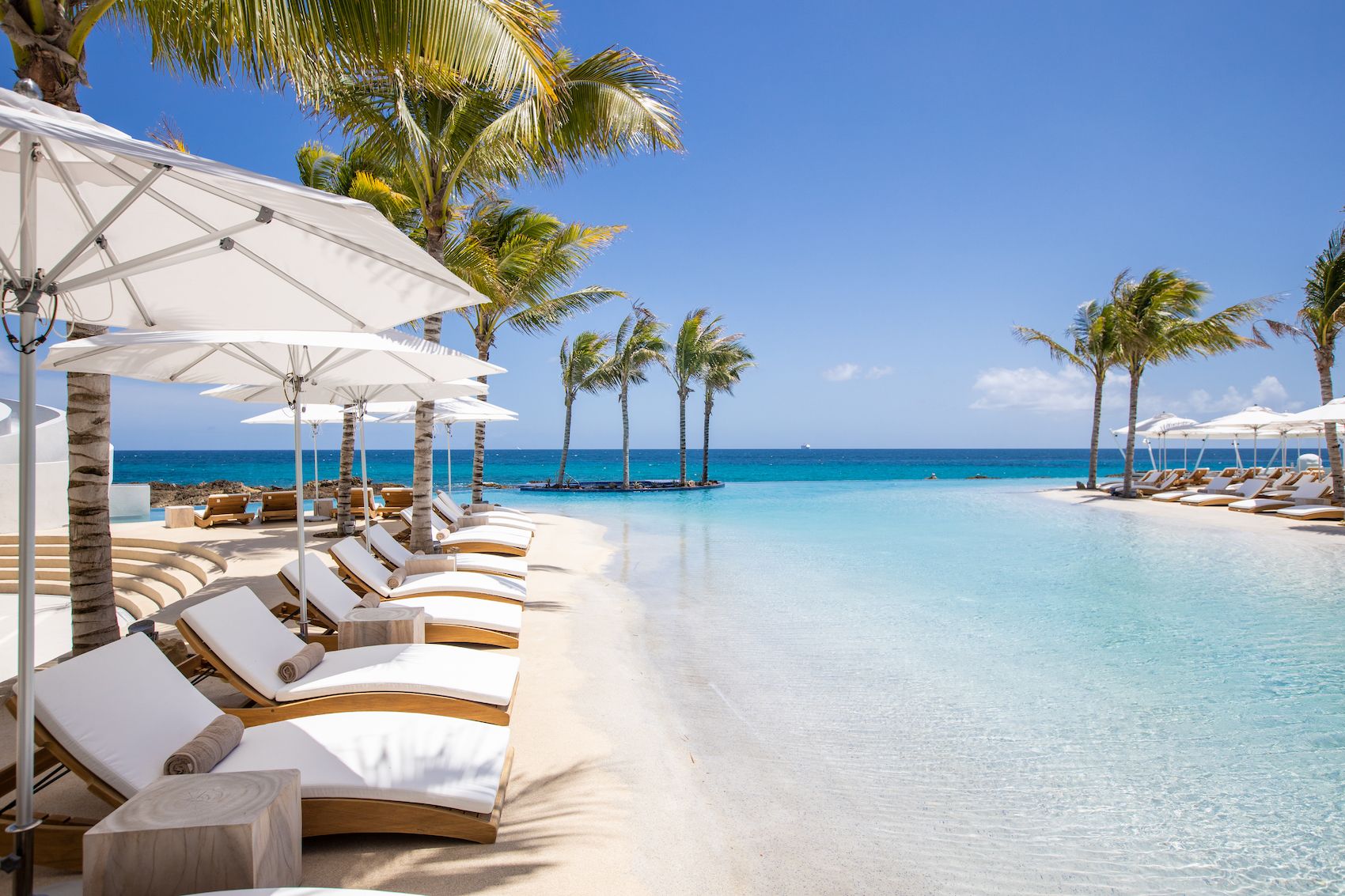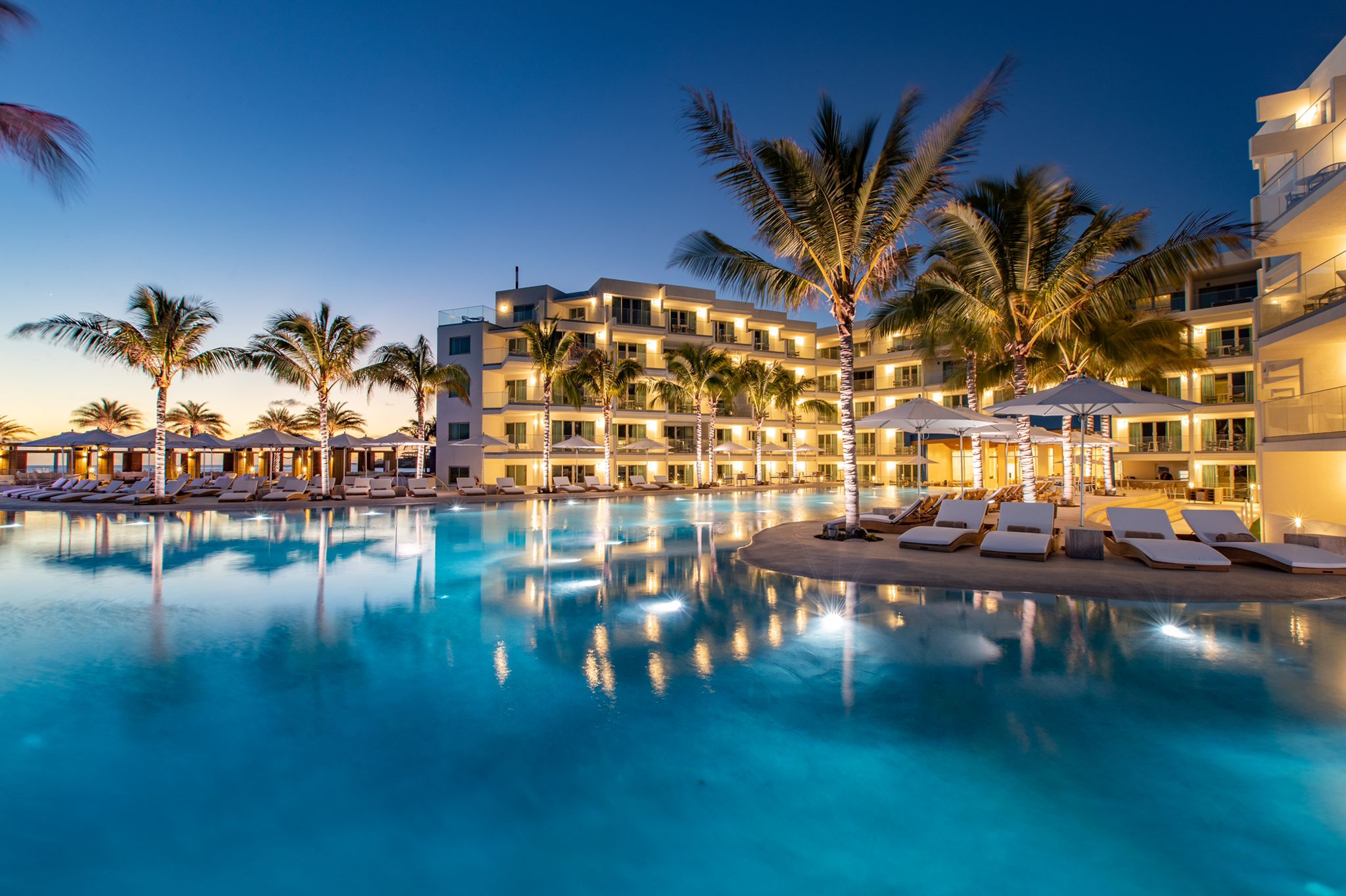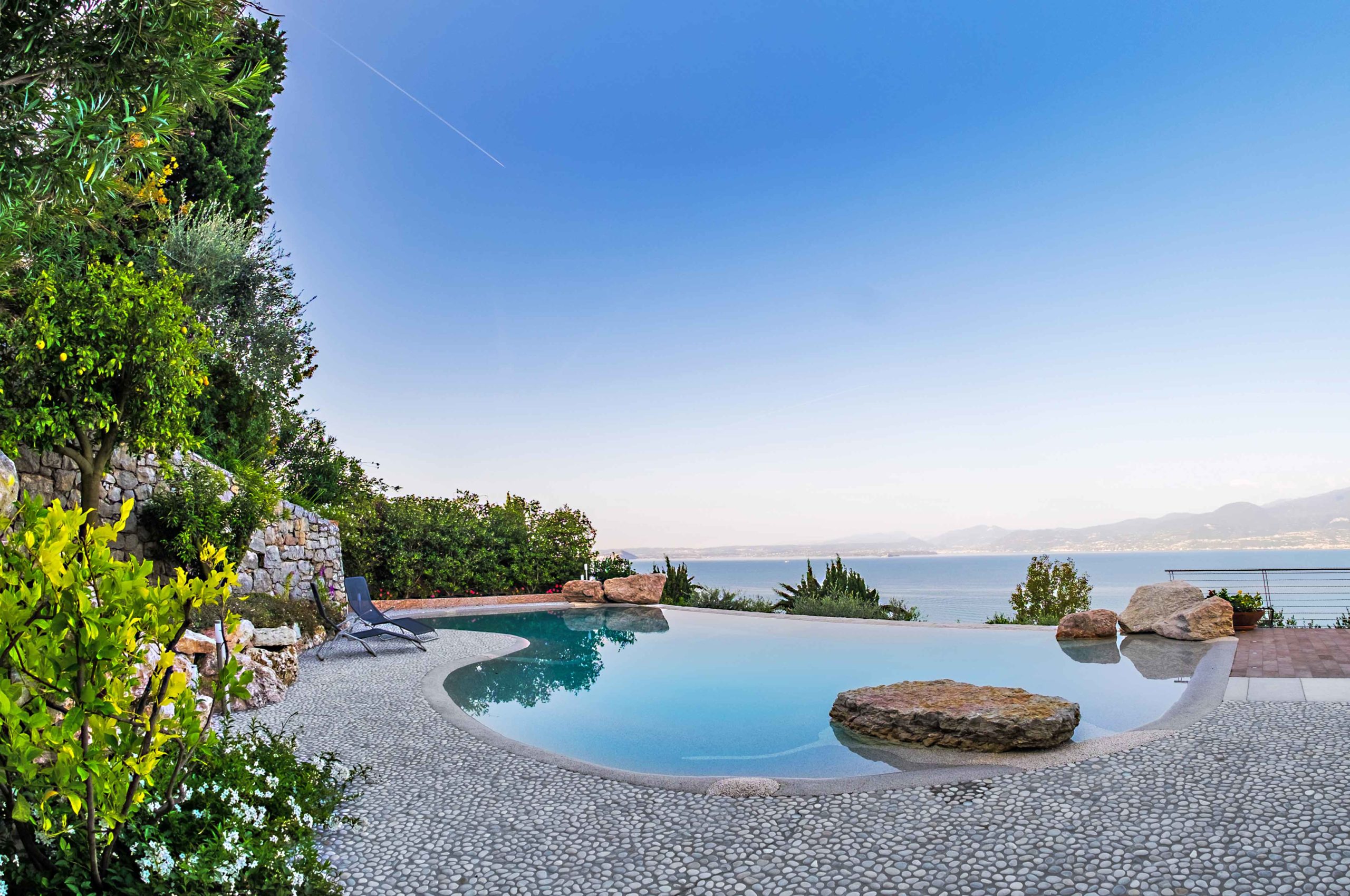 WhatsApp Image 2021-06-04 at 15.44.08
WhatsApp Image 2021-06-04 at 15.43.46
WhatsApp Image 2021-06-04 at 15.43.47
Construction of natural swimming pools
Construction and designing of natural swimming pools, bio swimming pools and natural garden.
There is no life without water! Our survival and our well-being depend on water.
NATURAL POOLS & G is aware of how important this precious resource is and how essential it is to use it wisely and responsibly.
Every day water is used to irrigate crops, to water gardens, to adorn squares with fountains and waterfalls and inside swimming pools and ponds for our well-being.
With several years of experience the Italian company NATURAL POOLS & G is specialized in irrigation systems, construction and designing of natural swimming pools, natural gardens.
Numerous and diverse experiences, gathered over the years, have contributed to create our know-how: today strength of our company and the backbone of continuous research and growth.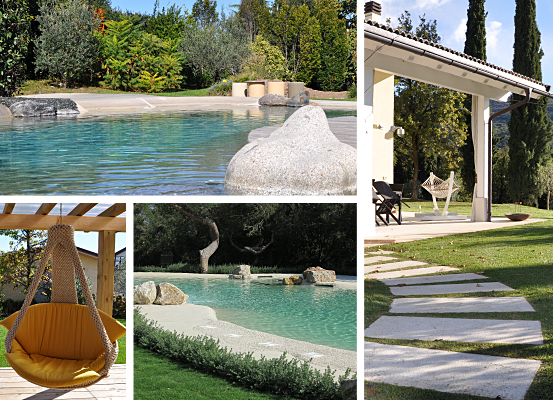 "Using natural materials permits Sorgiva swimming pools to accumulate heat that allows you to anticipate or extend the pleasure of bathing inside the pool."
The Staff
Staff is the watchword of NATURAL POOLS & G.'s work, working in synergy to produce the best results.
The NATURAL POOLS & G staff is a team of skilled craftsmen expert on designing and manufacturing customized solutions for irrigation systems and gardens, traditional swimming pools, natural swimming pools, ponds and fountains , for private and commercial customers, in Italy and abroad.
By using advanced machinery and specific equipments, NATURAL POOLS & G provides optimal solutions to meet every need.
Technologically advanced materials and chosen stuff, specialized technicians and passion for their work, are the guarantees of success for every intervention.